"Come thou with us and we will do thee good."
Numbers 10:29
Free grace, Free salvation, Free will.
Sunday School
10: 00 a.m.
Sunday morning worship
11: 00 a.m.
Evening Worship
5: 00 p.m.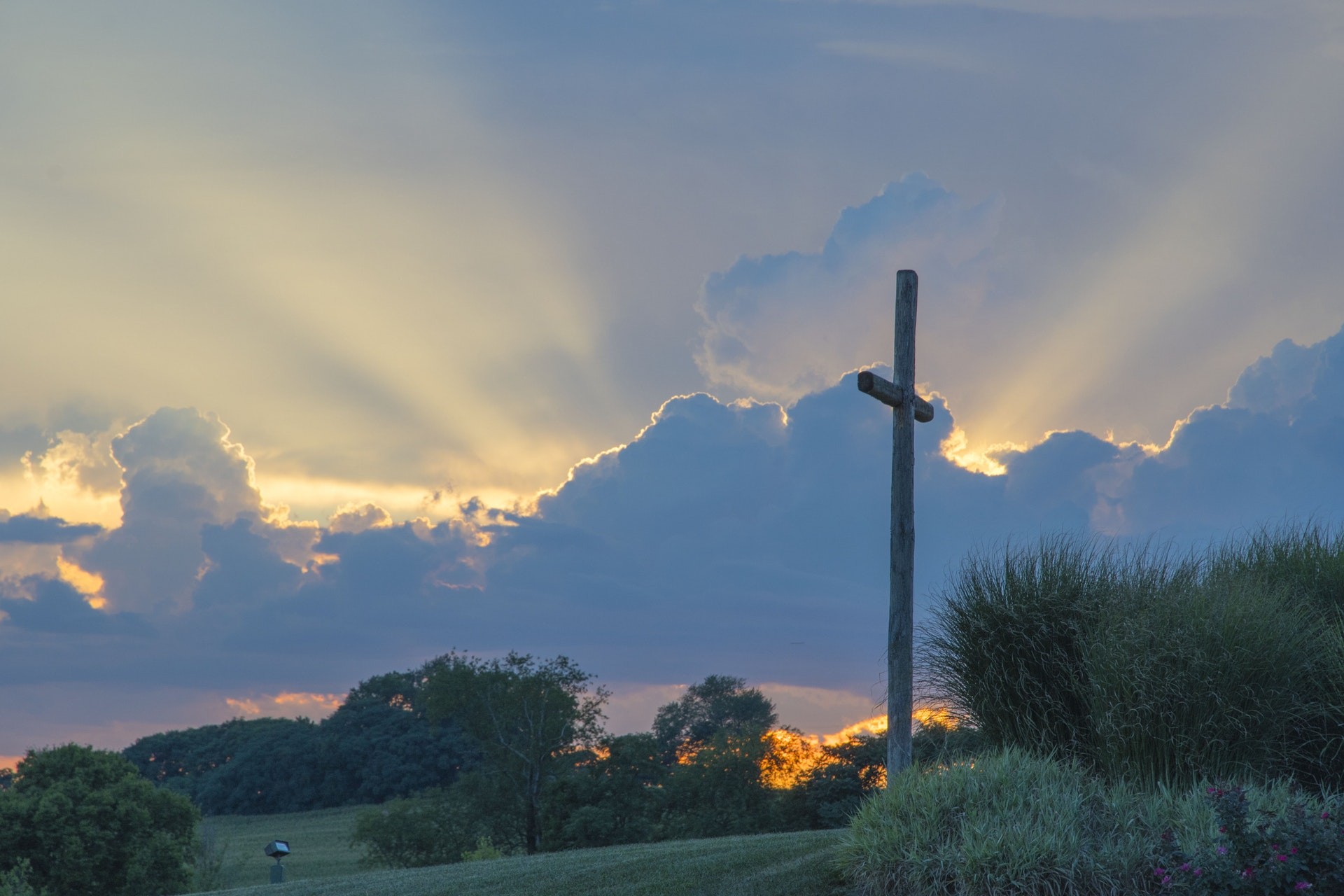 We believe that God is the Creator, Sustainer, and Righteous Ruler of the universe. He has revealed himself in nature, and in the scriptures of the Holy Bible as Father, Son, and Holy Spirit; yet one as God.
He is God's unique Son; the only one of His kind. The Scriptures teaches that He is God revealed in flesh. In His Divine nature He is truly God and in His human nature, truly man. He is the One, once crucified for man's sin, the now risen and glorified Savior, the Lord who mediates between God and man, and who gives us access to the Father through His intercession. None can come to the Father unless they come through Him.
All of the attributes of God are ascribed to the Holy Spirit by the Scriptures. It is He who convicts and convinces men of their sin. He also convinces man of that which is right, and that a final day of judgement will come.
God used holy men to write Scriptures. They are, in both the Old and the New Testaments, the very words God intended us to have. They are, as given by God, without error and are our only rule of faith and practice. We profit from them by learning the truth about many things; they also speak to us about wrongdoings. They even correct us and get us back on course as well as instructing us in right living.
About Him
Like floods of water in a dry and thirsty land, Jesus will satisfy all your spiritual needs. He came to Earth as God in the flesh, was crucified to take the punishment for our sins, rose again from the dead and is alive today in Heaven. We can come boldly to His throne of grace to obtain mercy.
About YOU
We all long for real love, real peace, and real meaning in life. We receive all of these when we enter into a relationship with the Living God. We receive eternal life, a more abundant life in the present world, and all the blessings God has in store for us. "Seek ye first the Kingdom of God and His righteousness and all these things shall be added unto you. " Matt 6:33
If you are already a Christian you need a place where you can worship, grow and be a part of a loving family of believers.
About Us
We want to encourage you in your spiritual journey, whatever stage you are in. Our main goals are to know Christ and make Him known; to love Him with all our hearts and love our neighbors as ourselves.
We love children ( The Pastor and his wife have eight.) We offer Sunday school, Children's Church (w/snack) Youth camps, and Christmas plays ( all ages) We can pick up your children if you can't make it.
We love seniors. We understand our older member's needs. We are handicapped accessible.
We love everyone in between- Red, and yellow, black and white, We all are precious in His sight.
Come and experience the love and presence of the Living God!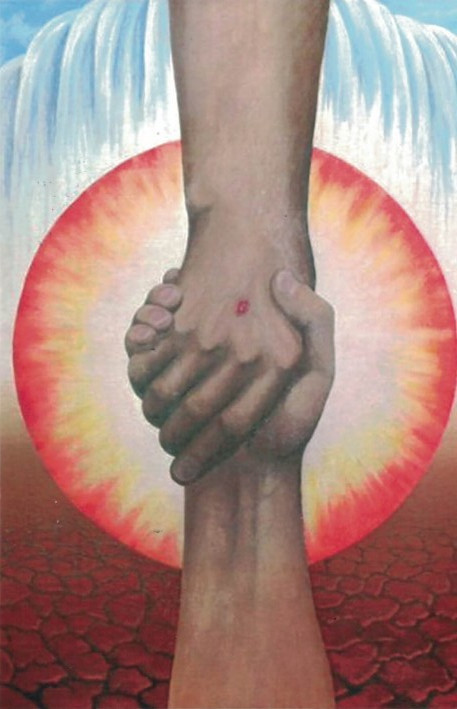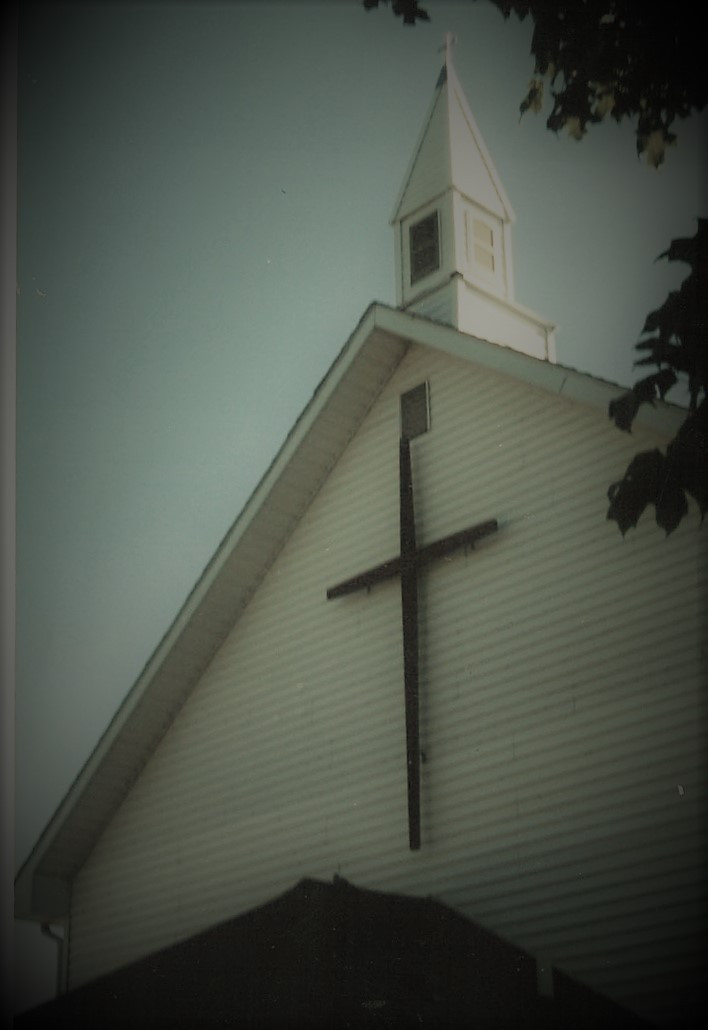 WHO ARE FREE WILL BAPTISTS?
Free Will Baptist roots can be traced to England as early as 1611.
The first Free Will Baptist church in America was begun by Paul Palmer in 1727 in Perquimans County, North Carolina. Some years later, in 1780, under the leadership of Benjamin Randall, Free Will Baptists were established in the northeast at New Durham, New Hampshire.
Benjamin Randal was converted after hearing George Whitefield preach one of his last sermons. Randall struggled with the extreme view of the doctrine of predestination, which was prevalent in that day. God opened the scriptures to him and he began to preach. "Free will, free grace, free salvation." His doctrine spread quickly. He personally started 51 churches. Today Free Will Baptist are a world-wide denomination, and most evangelical churches have come to believe "whosoever will" can be saved- "For God so loved the WORLD…"

The work of the National Association of Free Will Baptists is promoted from the National Offices and the Sunday School and Church Training Department located in Nashville, Tennessee.
God loves us and wants to have fellowship with us in this life and throughout eternity in heaven; but, God is holy and our sins separate us from Him. (Isaiah 59:2) Christ died on the cross to pay the penalty for all the World's sins but, we must receive that forgiveness personally, for our sins. If we don't, we die in our sins, eternally separated from God in hell. God created hell for the devil and his angels. (Matthew 25:41) God is not willing that any should perish but that all should come to repentance (II Peter 3:9) All must come to repentance because all have sinned (Romans 3:23) and the wages of sin is death (Romans 6:23); but the gift of God is eternal life through Jesus Christ our Lord. Salvation is a free gift. Free to us because Jesus paid for it by taking the punishment we deserved on the cross. Salvation cannot be earned by good works or religion. Good works will naturally follow as we repent - we turn from our sinful ways and follow Jesus as our Lord and Savior. We are born again. (John 3:3) The Holy Spirit takes up residence in us and empowers us to do God's will. He corrects us when we do wrong and leads us into all truth.
If one is willing to follow Christ, salvation is very simple. Ask, and it shall be given you. (Matthew 7:7) That if thou shalt confess with thy mouth the Lord Jesus, and shalt believe in thine heart that God hath raised Him from the dead, thou shalt be saved. For with the heart man believeth unto righteousness and with mouth confession is made unto salvation. For whosoever shall call upon the name of the Lord shall be saved. (Romans 10: 9, 10, & 13). For God so loved the world, that He gave His only begotten Son, that whosoever believeth in Him should not perish, but have everlasting life. (John 3:16)
Fill in the blank with your name. For God so loved __________. . . Pray right now. Believe God loved you, personally, enough to give His Son to die for you. Accept His free gift of salvation. Today is the day of salvation.